THE SALOON THAT ROCKS NEVER STOPS!!!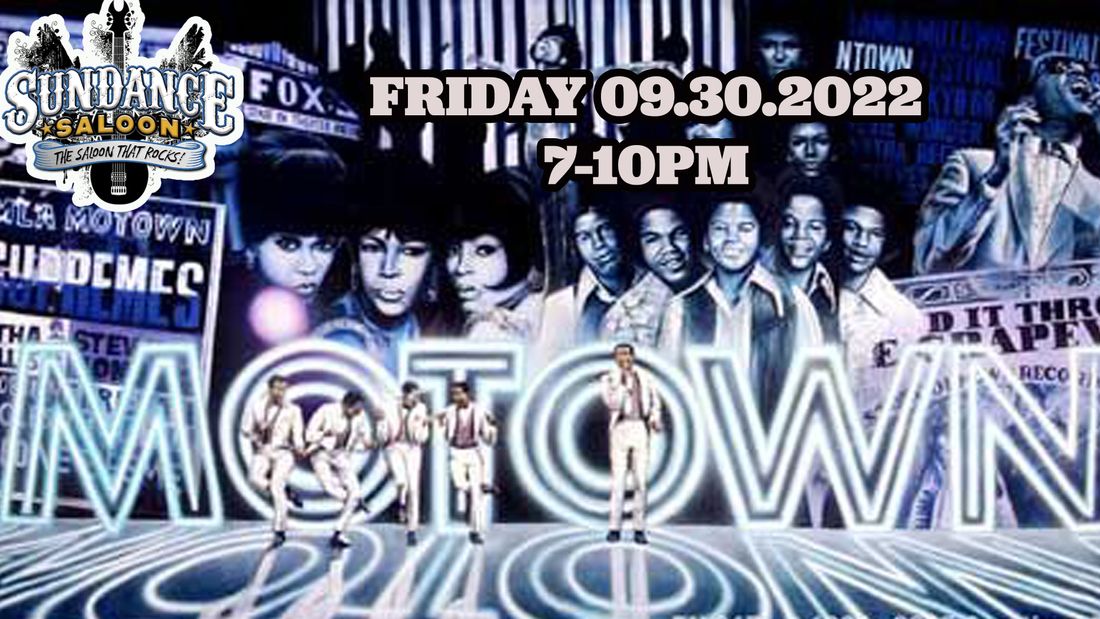 Shows
LIVE MUSIC EVERY WEEKEND! ITS WHAT WE DO!  SCROLL THROUGH THE UPCOMING SHOWS ! JOIN US FOR WEEK NIGHT ACTIVITIES AS WELL!
"

'The most fun you can have with your clothes on!"
Latest News
HI FRIENDS! THE OUTDOOR SEASON IS UPON US! MAY22ND THRU OCTOBER! JOIN US OUTDOORS, ALL AGES FAMILY FRIENDLY ON THE PATIO, FOR THE BEST IN FULL PRODUCTION LOCAL LIVE MUSIC EVERY FRIDAY AND SATURDAY EVENING AS WELL AS SUNDAY AFTERNOONS!  SEE YOU SOON AND ROCK ON!